Mid Winter Sale
Now is your chance to save big bucks on the most sought after pontoon boats on the market. Our mid winter sale applies to the following 2007 models and sale is limited to current inventories only. Available on a first come first serve basis! Call and order today. (801)392-5404.
McKenzie Drifter ST X2 13'
Retail: $2,100.00 Sale: $1,599.99
---
Skykomish Sunrise ST 10'6"
Retail: $1,500.00 Sale: $999.99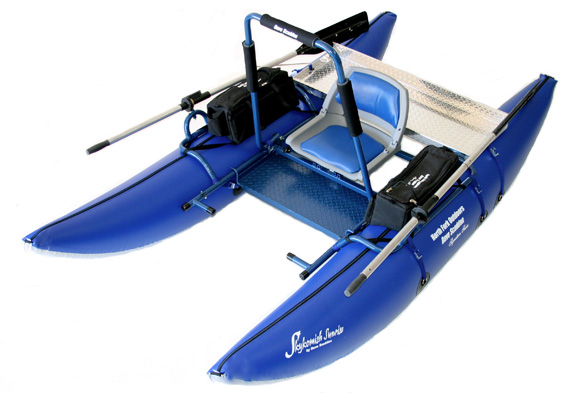 ---
Madison River ST 9'
Retail: $1,400.00 Sale: $899.99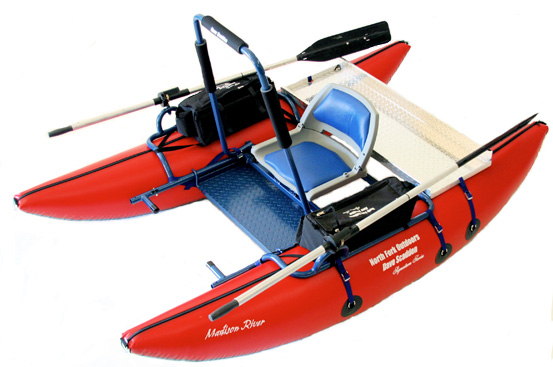 ---
Freestyle H3
Retail: $500.00 Sale: $399.99