Just in for the best fishing of the year!
It's our favorite time of the year to fish, there are no crowds and lots of big browns. Now is your chance to save big money on the hottest pontoon boats on the market. All models are available in very limited quantities on a first come first served basis. These are the boats that have been used in shooting our 2008 DVD "Born to Fish". All are in good to excellent condition and maintain their 15 to lifetime warranty.
Call for specific details and pricing.
(801)392-5404
New 2008 McKenzie Drifter ST, Skykomish Sunrise ST and Madison River ST models now available at special pre-season prices. Limited quantities available on first come first served basis.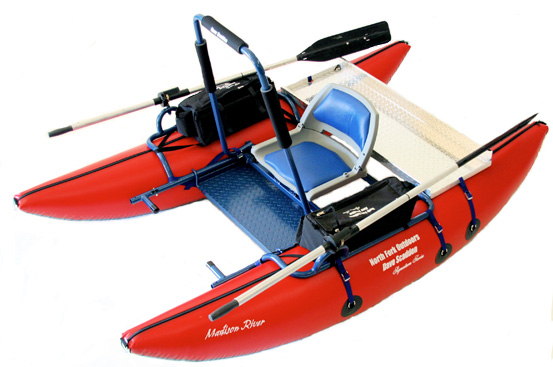 Madison River ST 9'
Retail: $1,400.00 Sale: $899.99
McKenzie Drifter ST X2 13'
Retail: $2,100.00 Sale: $1,599.99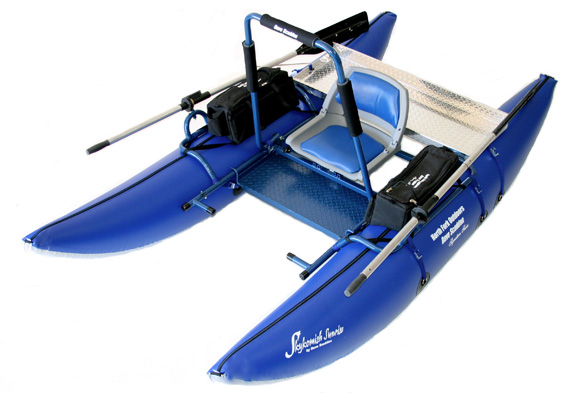 Skykomish Sunrise ST 10'6" with X7 frame shown
Retail: $1,650.00 Sale: $1,099.99 also available with X5 frame $999.99
Ordering info: We take pride in offering the best customer service in the industry. Your phone call will be answered by one of our top specialists to answer any questions you might have. Please feel free to call between 8 a.m. to 5 p.m. MST Monday through Friday.